This is what it's like getting premature feedback on a thing you're designing or developing.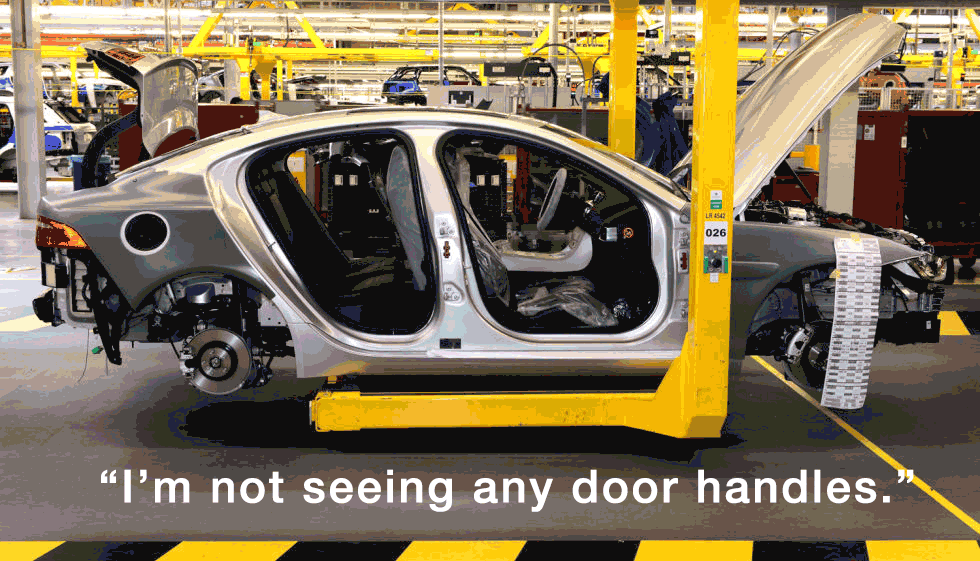 "I'm not seeing any door handles."
Right, I haven't even gotten to the doors yet.
Have we thought about people potentially falling out of the side of the car?
We have. There will be doors.
"You were going to put wheels on, right? We're going to need wheels."
Right, yeah, wheels. This car will have wheels.
"The car we ordered was red. Why isn't this red?"
RIGHT. First we build the car, then we paint the car.