This may surprise you, but electricity is a pretty clutch utility, and not having it for three days in February during record below-freezing weather is a real challenge to say the least.
I had been reading about how stressed the grid was getting during the cold snap, and at 2am when the power went out I got up and hung up blankets over the windows to try and keep in the heat in case the power didn't come back on for a while. Sealing them with plastic like people used to do in drafty houses would've been better, but cling wrap wasn't gonna do it.
Power didn't come back on for three days. By the end of the power saga it was dipping below 40º in my house… and that is too cold.
At first, it was kinda fun. I've been in Austin for thirteen years and I like the heat less and less each year (not to mention each year it seems to be getting worse), so any time we get any sort of inclement weather and the locals flip out I'm usually loving it. So getting a real winter in this town? What a freakin' dream.
Losing power for days, though? No so much a dream. At the 48 hour mark we lost our damn minds, and just at the right moment my brother's neighbor lent us a generator which powered a tiny heater, which was just enough heat to thaw out our patience.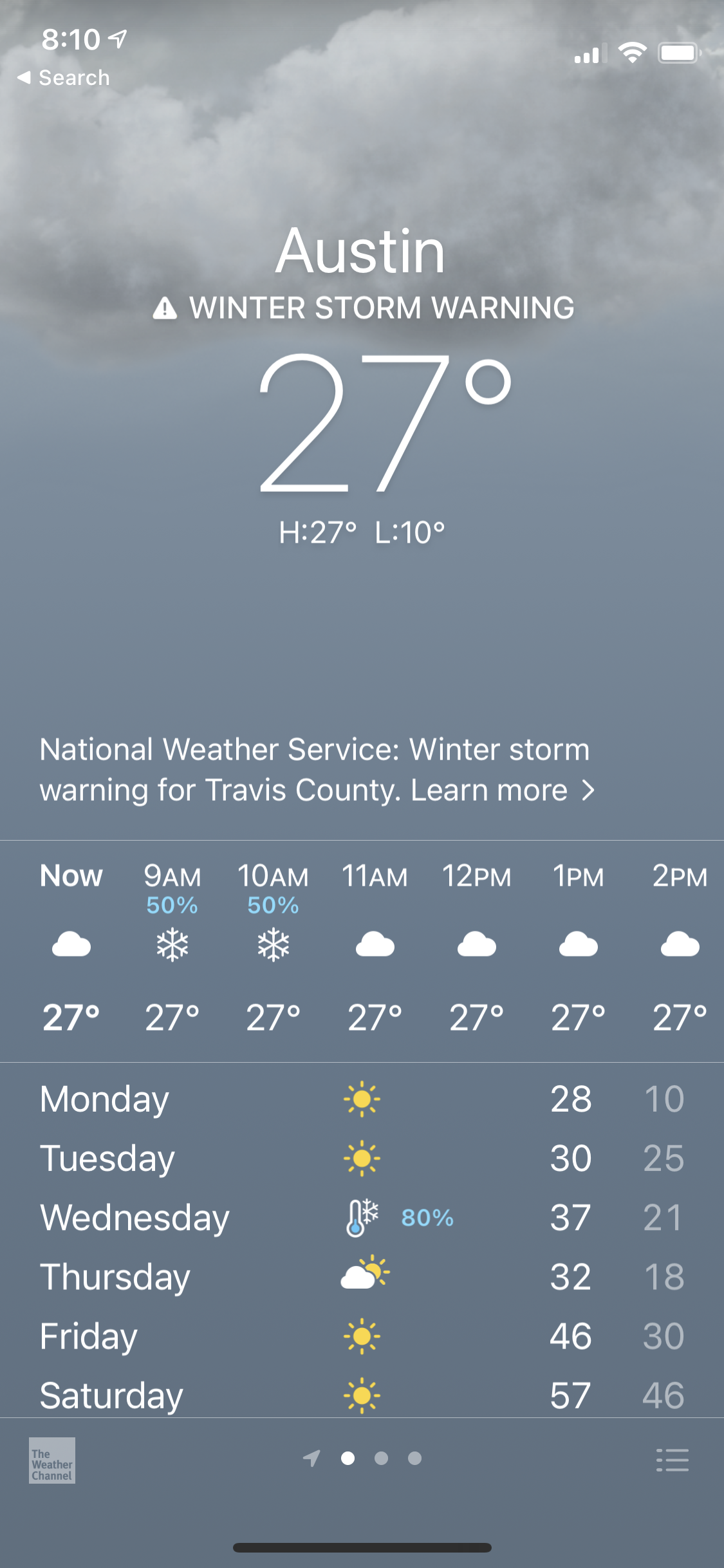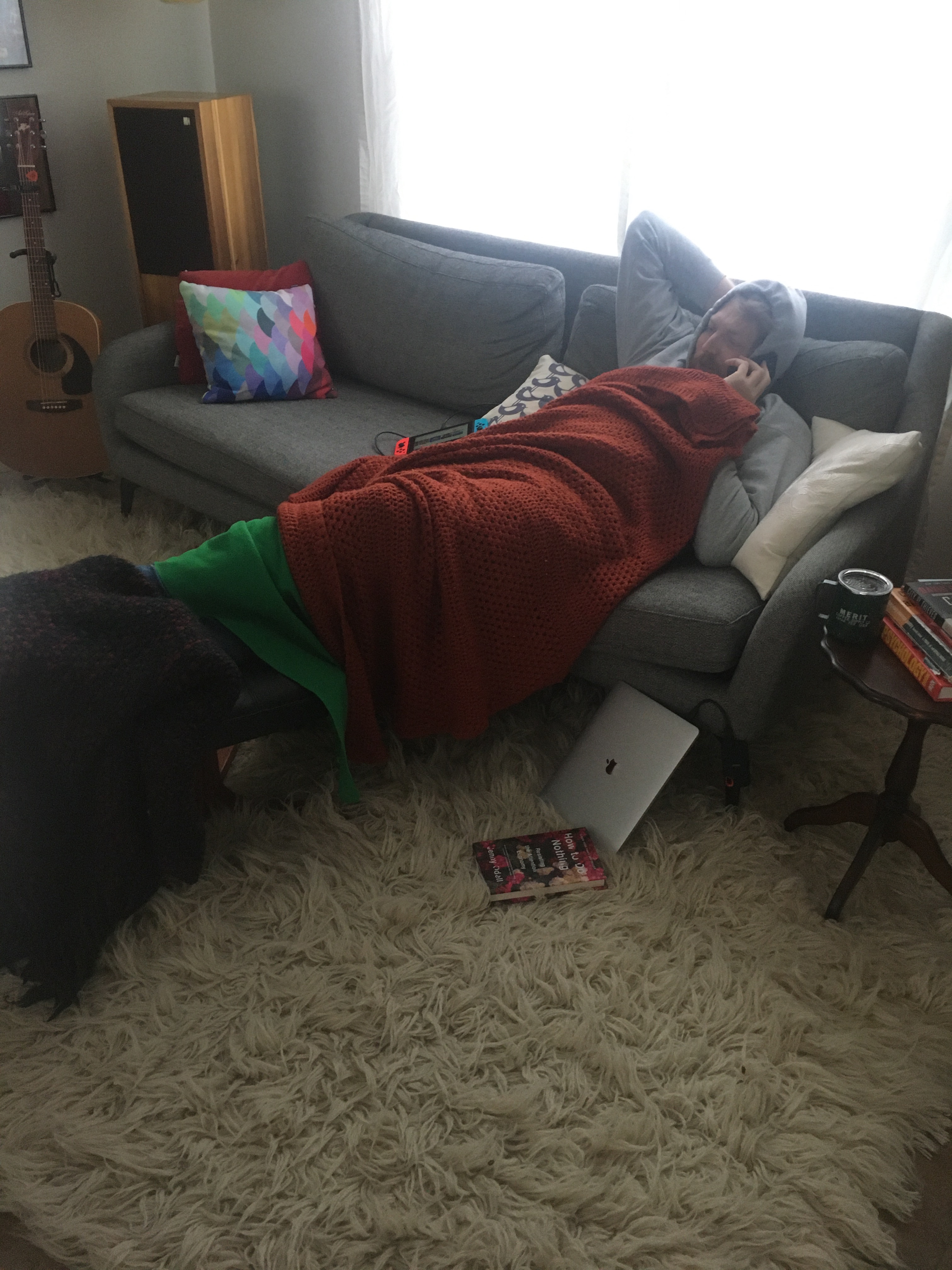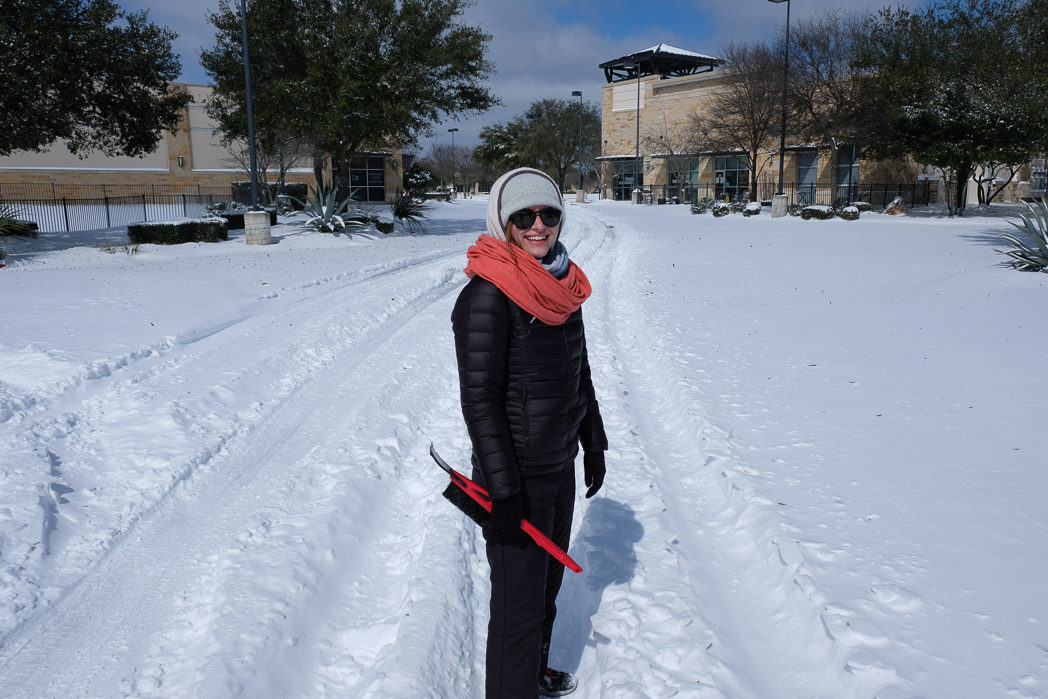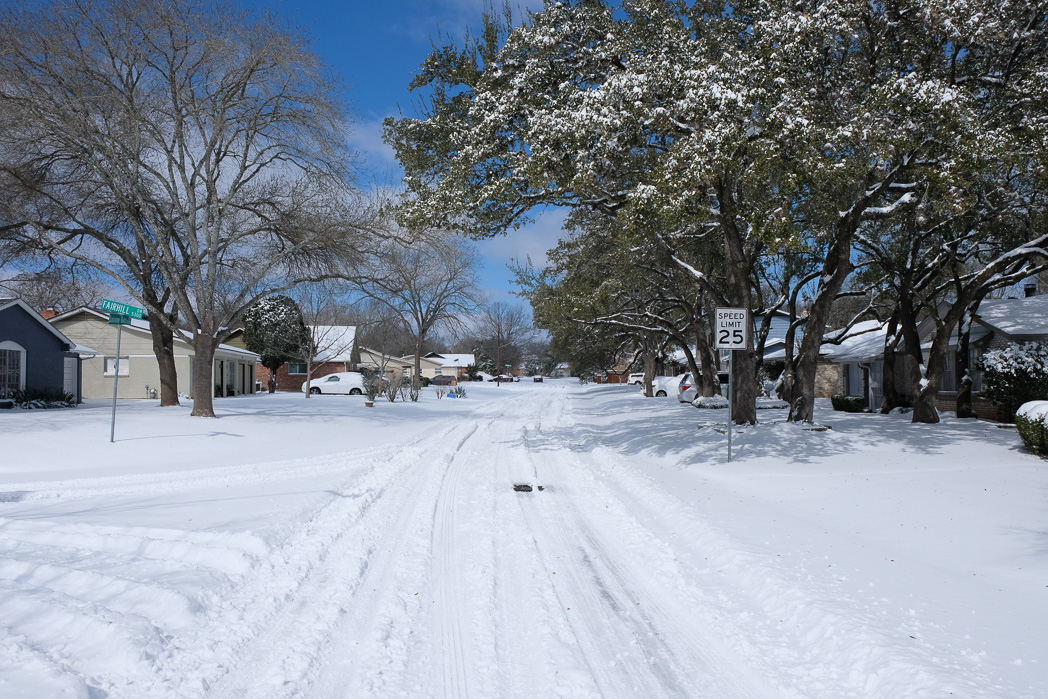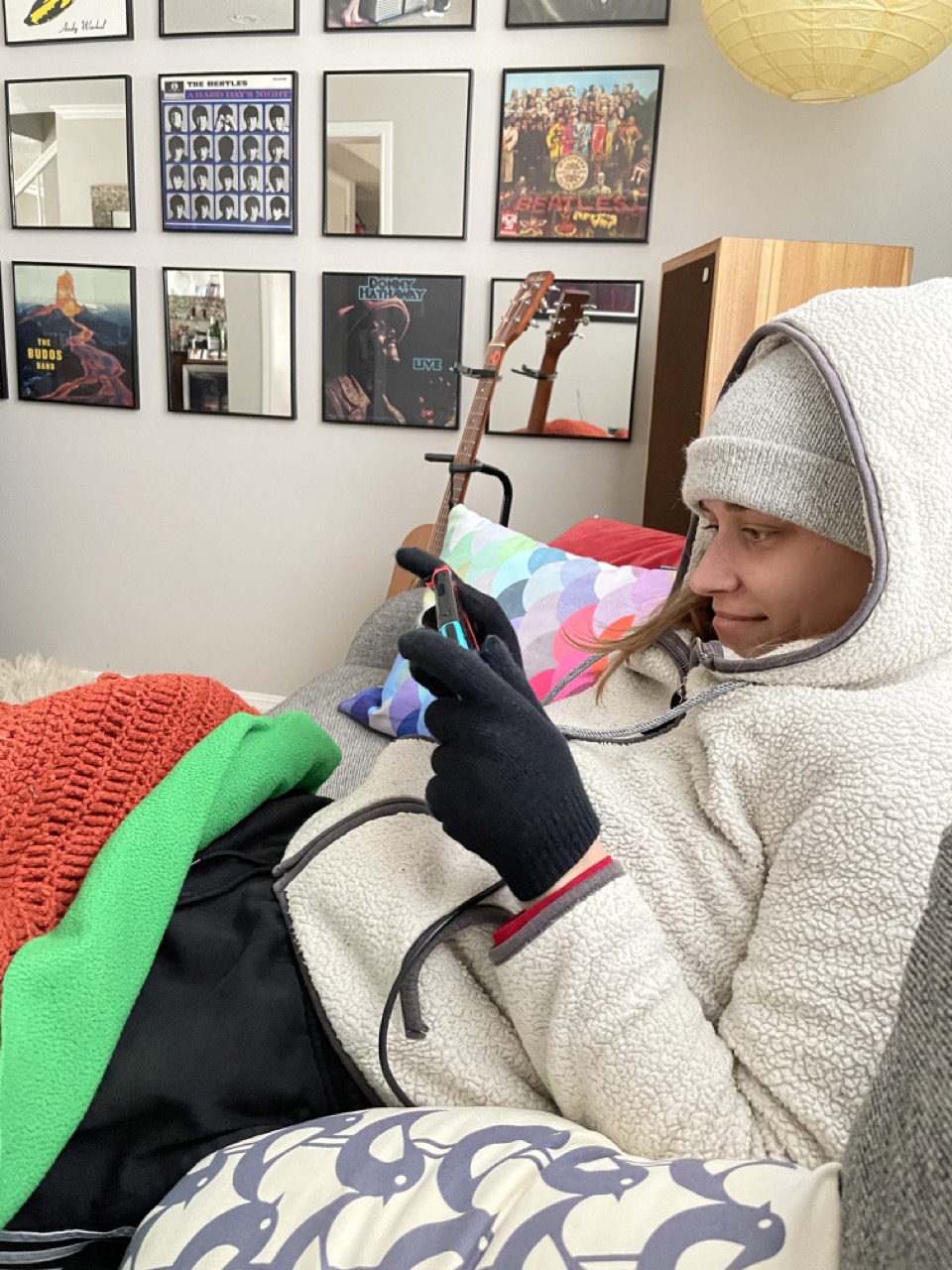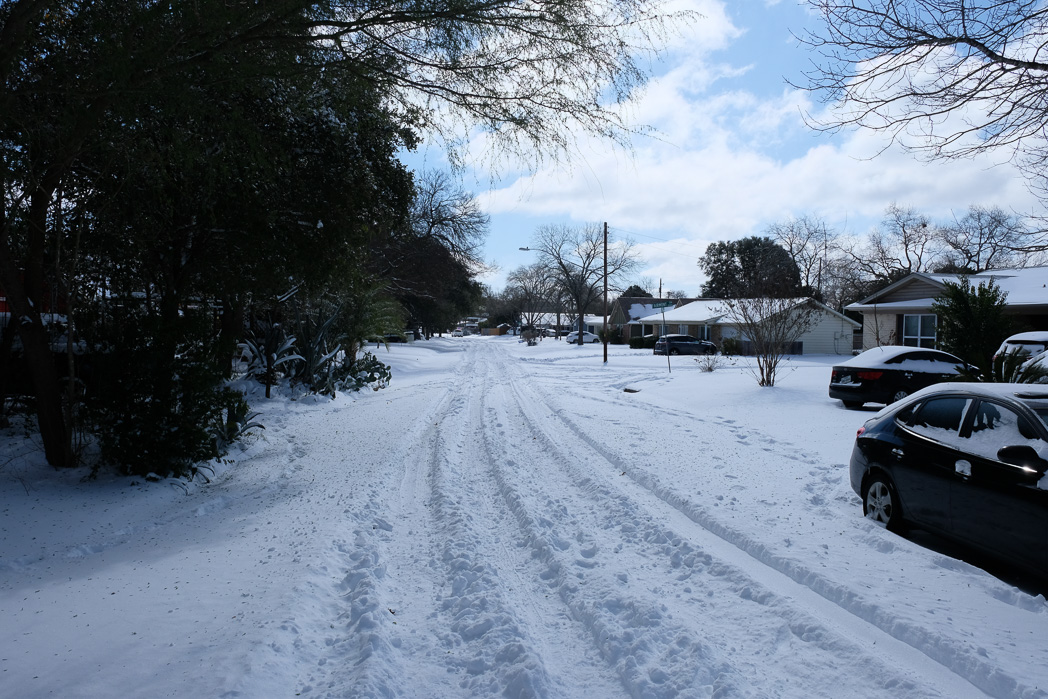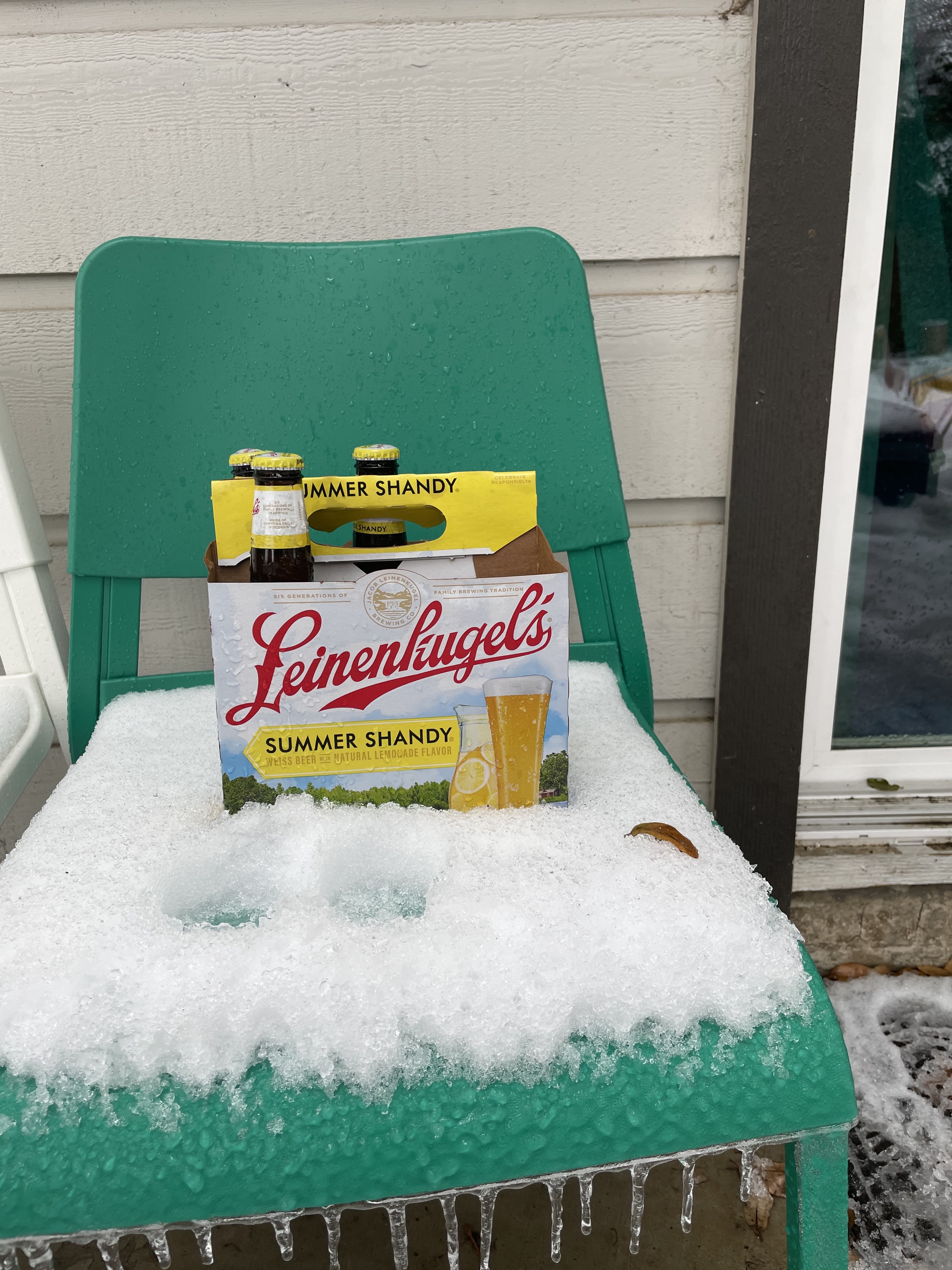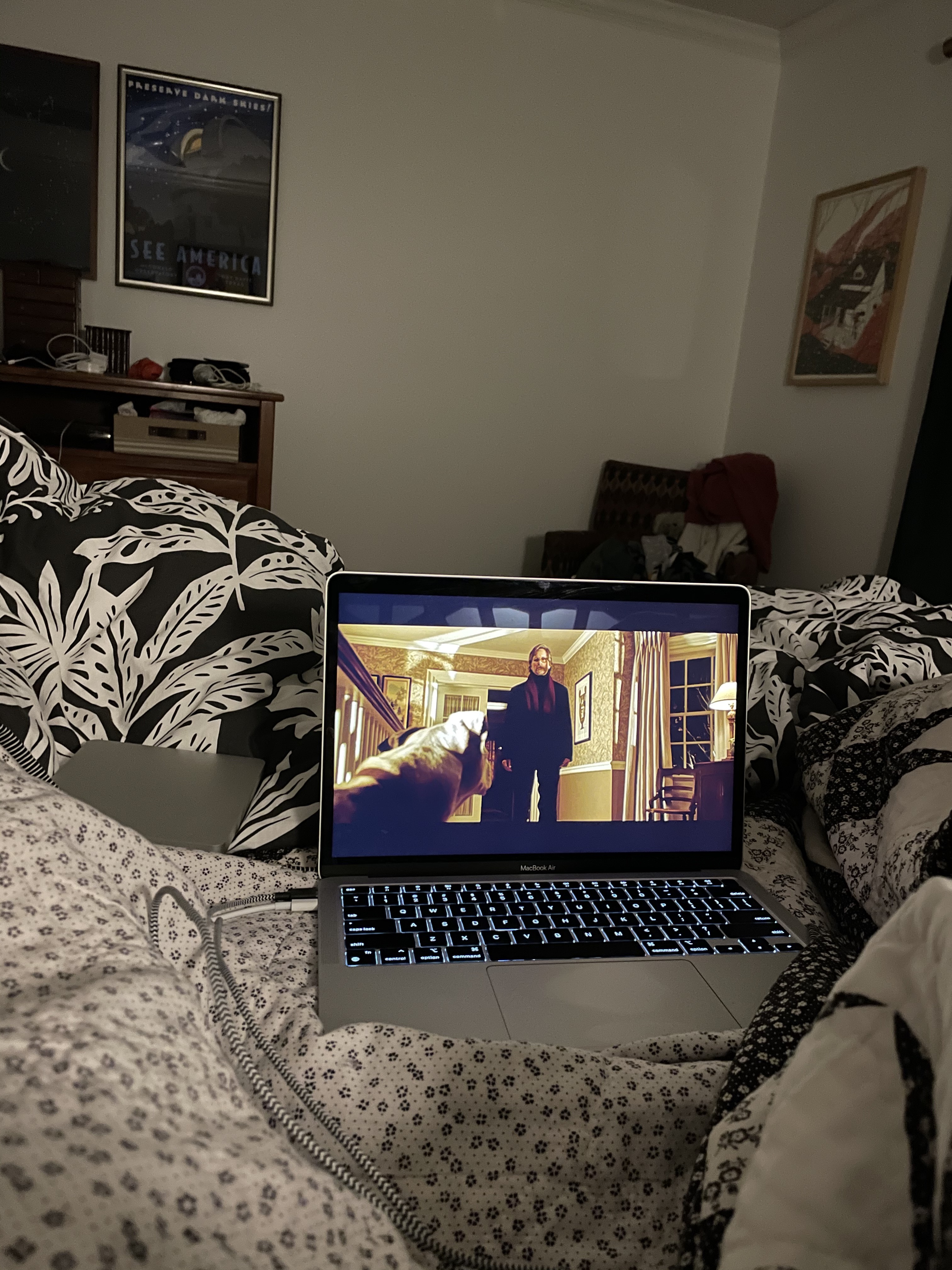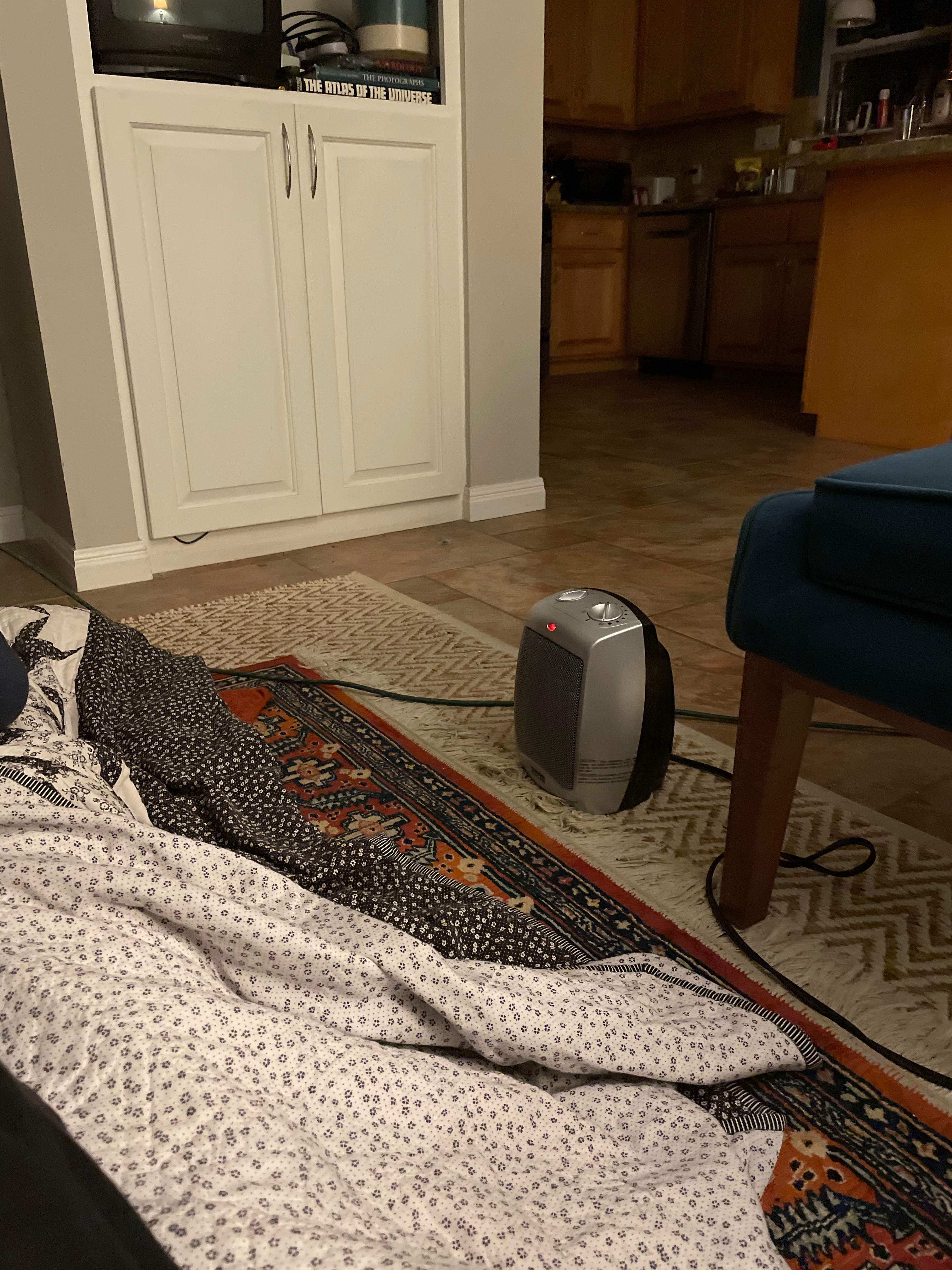 Read the rest of this