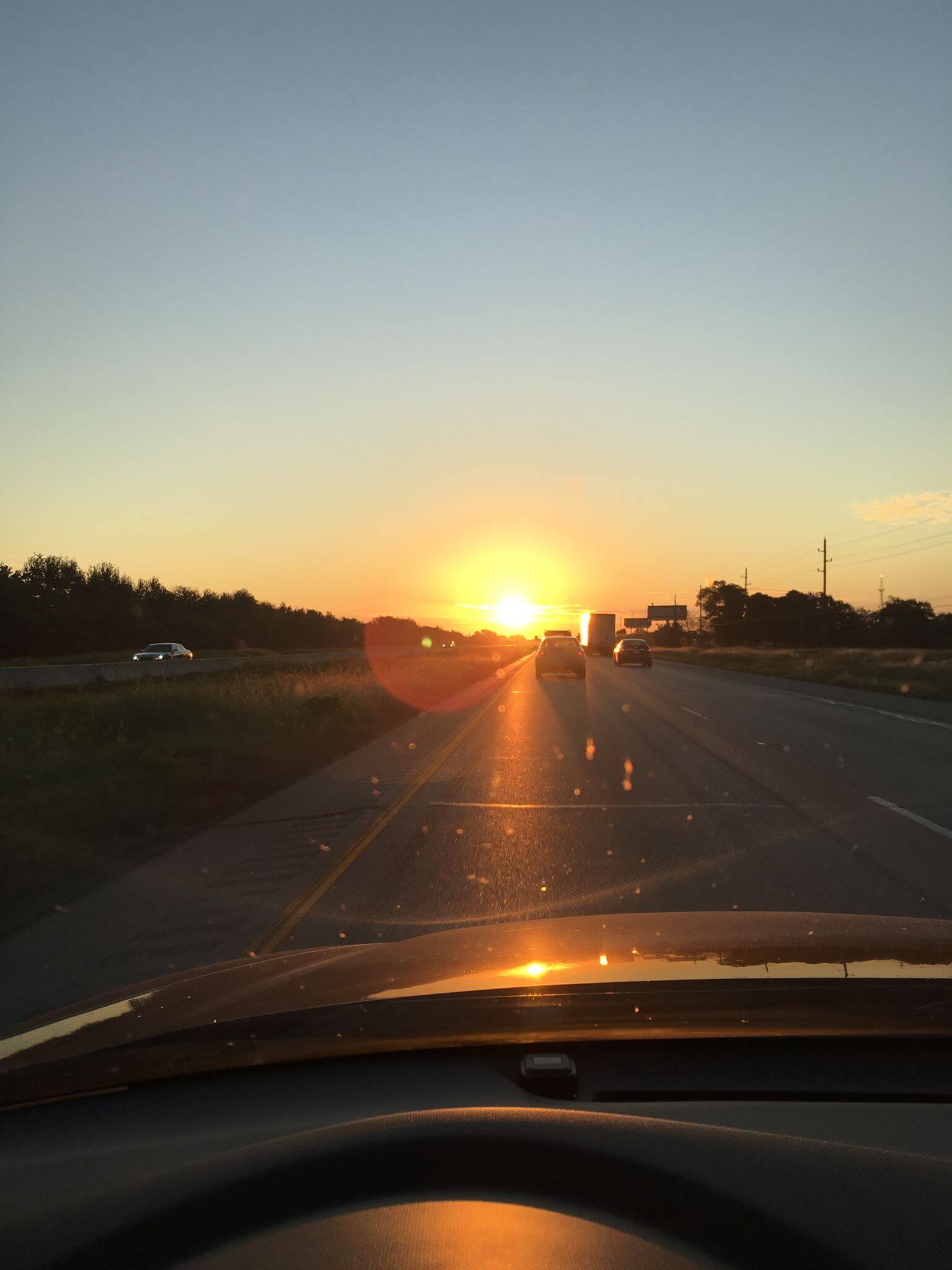 Driving east this morning and shiiiiit, that is a bright star.
The three stages of driving east around dawn:
Stage 1: It's so early! But so quiet and peaceful, I could fall right back asleep. Why am I doing this to myself? Did I really need to leave this early?
Stage 2: Oh, the sunrise! This is great. How often do I watch the sunrise? I should do this more often. Damn, that's beautiful. Look at those colors. This world is amazing.
Stage 3: MY EYES! THIS IS THE WORST! FUCK THE SUNRISE.